General contractor of office buildings and halls
As a general contractor of office buildings, we provide services throughout the entire stage of the investment - from obtaining a building permit, through earthworks and land development, to the design and execution of internal and external installations. We build office buildings as the general contractor for both the public and commercial sectors. We also provide services of a general contractor of the halls. We specialize in the implementation of storage, production, commercial, agricultural and sports halls. At work, we use materials and equipment consistent with the highest standards of the company as well as health and safety regulations. As a general contractor of halls and office buildings, we provide reliable, comprehensive and prompt implementation of the entrusted tasks.
We invite you to get familiar with the offer details. If any questions arise, do not hesitate to contact us.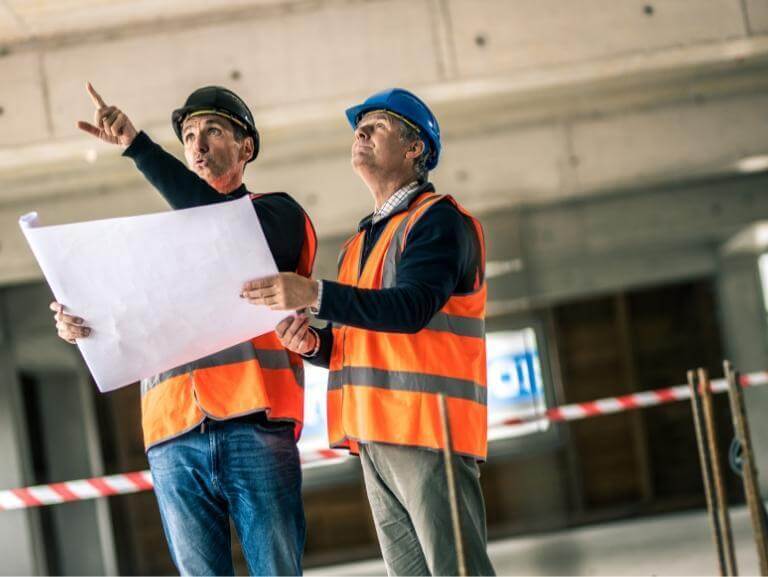 Construction investments consistent with the project and client's needs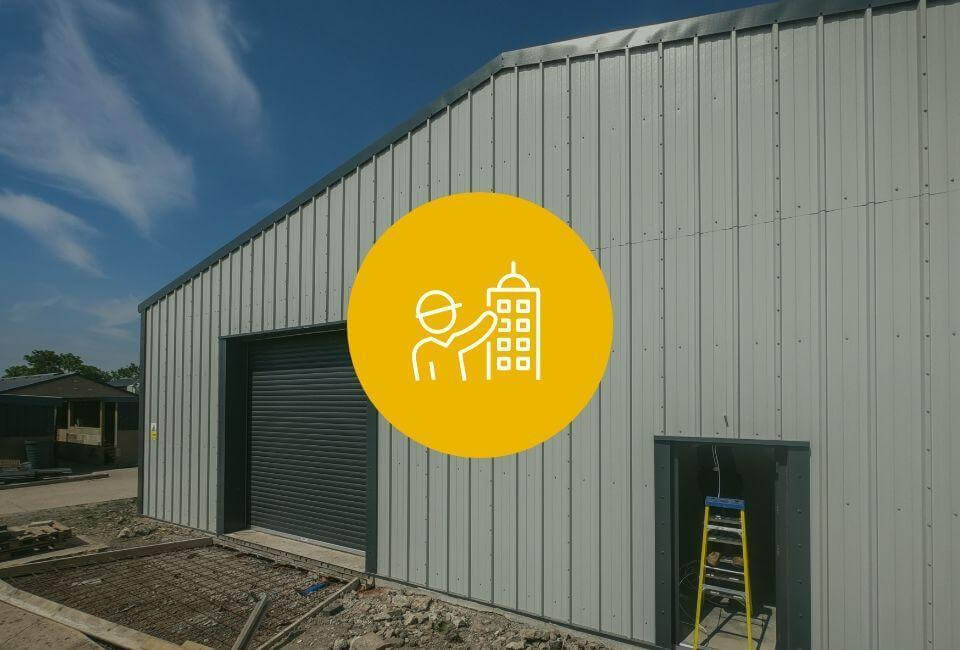 Realization of investments
We implement investments using proven and safe solutions. Our projects are characterized by remarkable precision and promptness. We provide comprehensive services - we help at the design stage, proceeding sequentially through various steps, including obtaining a building permit, and ending with the receipt of the keys by the investor.
We accomplish investments in two systems – "design and build" and "turnkey". We clear everything with the investor - from the first meeting we focus on his expectations, so that the implementation of each investment is efficient and comprehensive.
Investor's representative
We carry out many commissions as an investor's representative. We act in this form on the basis of a contract, on behalf of the direct investor. We provide management of the investment and construction process. The scope is always cleared with a client, according to his expectations.
Cooperation with an investor's representative is a perfect solution for people who do not have enough time to control the construction or the necessary experience and knowledge in this field. We will coordinate for you development work, the quality of their performance and compliance with the project. We provide professional support at every stage of cooperation.
We invite you to contact us!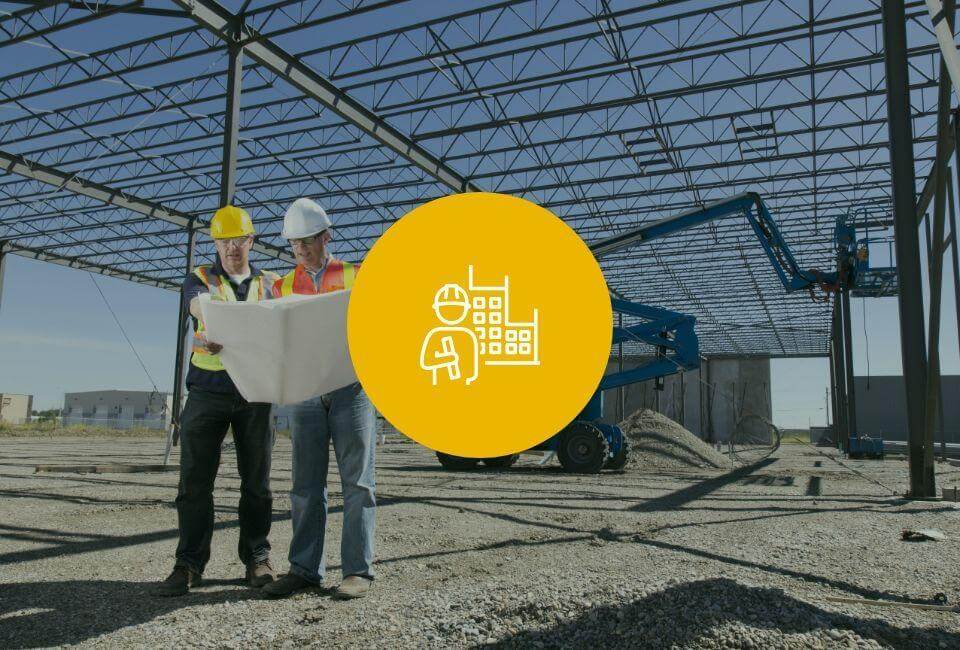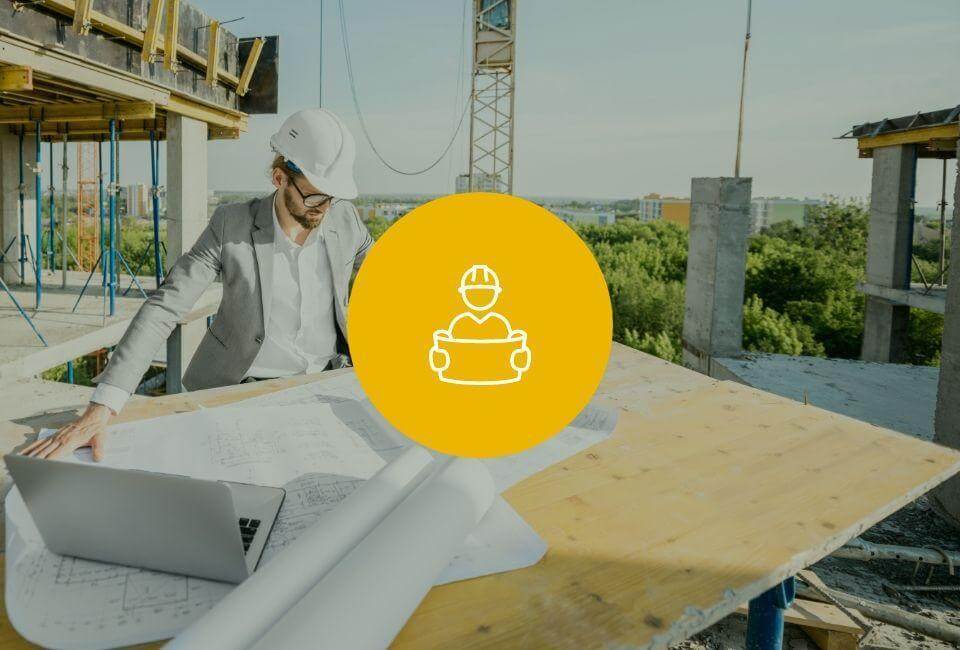 Construction manager
We provide, for our part, an experienced construction manager during the implementation of your investment. This is a person without whom, due to applicable law, even the smallest construction will not take place. Our construction managers have the appropriate qualifications to lead your process at the highest level.
The construction manager will conduct your construction works in accordance with the project, regulations and effective standards. Moreover, he will keep a site record book as well as formal and legal issues of the investment, required by the Building Code.
If any questions arise, do not hesitate to contact us!
Construction site inspector
We provide the best construction site inspectors. Large and complex buildings require hiring such a person. It concerns office buildings, high blocks or industrial plants that may have an impact on the environment.
The construction site inspector will ensure control and coordination of the construction process as well as subcontractors, technical consultancy, project management and periodical surveys of building objects. We provide professionals with many years of experience in the building trade and extensive technical knowledge.
If any questions arise, do not hesitate to contact us!