You will find in our company a construction manager who will make the process of creating your investment successful. Without this person, no building, even the smallest one, can be built. It is regulated by the regulations of the Construction Law. Our employees have appropriate education, qualifications and extensive experience for this purpose. Each building which implementation we have participated in meets all standards and, most importantly, is safe during exploitation.
A construction manager is a person who is responsible for all errors or irregularities committed on the construction site. A site record book, which is the most important official document during the execution of the commission, is kept for each investment. Even the smallest extension of the building requires a person with manager qualifications.
The construction manager's duties include:
carrying out construction works in accordance with the design, regulations and applicable standards
keeping a site record book as well as formal and legal issues of the investment, required by the Building Code.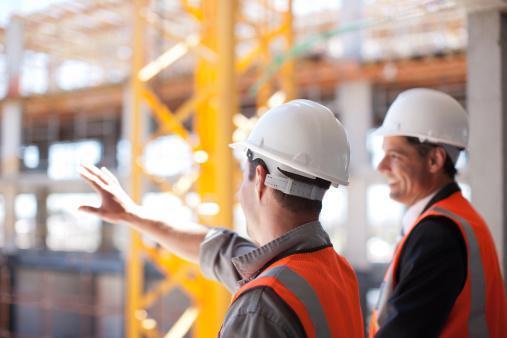 In what situation is a construction manager needed?
The construction manager must be employed when the performance of works requires obtaining a building permit, i.e. for almost every, even the smallest, extension of any building. Regardless of the size of the commission, it will be constantly supervised by them. The Construction Law clearly determines when the investor has to hire a construction manager. He is the most important person on the construction site. This is a person who will supervise the proper process of works during the implementation of each investment. The construction manager is obliged to keep a site record book, and after the site has been handed over in writing, his task is also to protection and place an information board, which must contain, among others, building permit number, name and surname of the investor and construction supervision authority. If construction is carried out with the general contractor, it is their responsibility to provide a construction manager. The construction manager is a responsible for conducting construction works, so it is worth entrusting the duties to an experienced and competent person. As a general contractor of halls, we provide qualified construction managers and experienced workers, professionals who have been working in the construction industry for many years.
We provide comprehensive service and full support at every stage of the investment. Thanks to us, you will be sure that the investment will meet all established expectations. We invite you to cooperate with us!