Investor's representative - development work coordinator
At the client's request we are an investor's representative. As part of this service, we provide management of the investment and construction process in the scope determined with the investor. We know how demanding investments, the construction industry and legal regulations are, so it is worth entrusting this issue to professionals.
As the investor's representative we offer:
coordination of development work
obtaining all necessary administrative conditions and decisions
execution of a construction project
obtaining a building permit
implementation of the construction investment in accordance with the project
obtaining an occupancy permit
As a general contractor, we provide comprehensive service, thanks to which you can count on efficient implementation of the entire investment process.
We act on the basis of an agreement on behalf of a direct investor - in a moment of its conclusion, we will become an investor's representative. This will give us the opportunity to relieve at extreme range, including checking the progress of works, their compliance with the order and quality.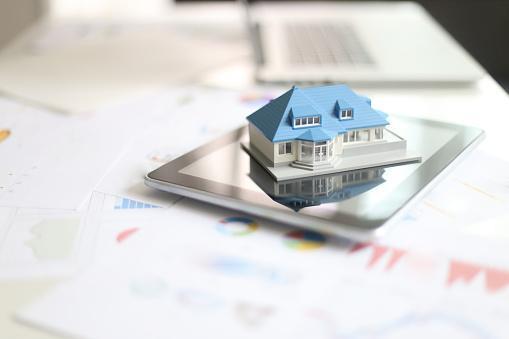 What are the benefits of working with an investor's representative?
Cooperation with an investor's representative is:
saving time
benefiting from the knowledge of people experienced in the field of construction investments
comfort in conducting investments
reducing the stress level
proper and efficient conduct of the construction process by professionals
prompt implementation of the investment
Who can benefit from the investor's representative service?
Anyone can use this service, but we especially recommend it to people who have no experience and knowledge in the field of the investment and construction process. It is also a perfect solution for those who do not have enough time to control the construction. The investor's representative service are recommended to all those who appreciate the professionalism of building activities.
Investment substitution contract
The direct (financing) investor concludes an investment substitution contract, then passes activities related to direct management of a specific construction project. The investment substitution contract is a kind of contract on the strength of the contractor act on to assume all the rights and obligations of the investor. When choosing an investor's representative, you should carefully verify his potential in terms of knowledge and professional experience.
We guarantee comprehensive assistance during the implementation of a construction investment, reliable advice and favourable financial conditions. If any questions or doubts arise, do not hesitate to contact us!